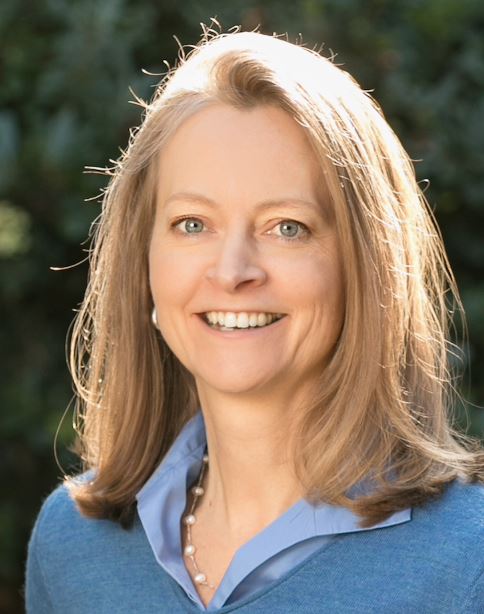 From my own personal story, I can tell you that I understand what it's like to be confused and worried about your health. Several years ago I had my own struggle with health problems.
I made the rounds – I saw a medical doctor, an acupuncturist, a chiropractor, a homeopath, and a naturopath
I had x-rays, ultrasounds, MRIs and lab work.
I eventually saw a specialist at Stanford who diagnosed me with an incurable, debilitating condition that would prevent me from living a normal life. That was the turning point for me.
I wasn't willing to give up on my body's ability to heal. With the the support of some truly amazing people I dug into exploring the ancient healing traditions.
Every traditional system of healing-  from acupuncture and Traditional Chinese to homeopathy or ayurveda - has a method for determining a person's "type".
What I discovered was what they all have in common. There is a common thread of truth, based on 100's or 1000's of years of observation, that runs through each of those approaches. When you combine that common core with today's modern testing methods the results are remarkable.
Today I can say my health has completely recovered.
If I accepted  the first expert recommendation I received, I would have given up. Incurable is a pretty tough diagnosis.
How many women settle for feeling terrible because they don't know where to find the support they need to truly heal? Listening to your body isn't esoteric knowledge that has to be learned in a secret society.
There are simple, understandable patterns in our bodies that we can make friends with. You will always have more information about your body than any practitioner regardless of how many tests they run.
My passion is to teach people how to listen to the signals their bodies send – so you can answer the whispers before they become shouts.
When we listen to our bodies within a framework of basic science, anatomy and physiology – those messages turn from confusion to empowerment - we truly become Super Heroes on our journey to RESTORE HEALTH.
Get started today on your journey to better health? Click on the button below to take my Nutritional Profile Quiz. Your get immediate access to your results.
After receiving her chiropractic degree from Palmer College of Chiropractic Dr. Marina Rose became certified as a Clinical Nutritionist.  She has completed hundreds of hours of study in courses related to Functional Medicine, Enzyme Nutrition, Women's Health, Homeopathy, Herbal Medicine and the Nutritional Management of health disorders.
Dr. Rose studied with Jeffrey Bland, the father of Functional Medicine before the term was in wide use. Dr. Rose became a principal practitioner under Dr. Howard Loomis, THE leader in the clinical use of plant enzymes. Her clinical results were so outstanding that Dr. Loomis invited her to come aboard the Loomis Institute as a Director teaching clinical skills and practice management to other practitioners.
In 2013, Dr. Rose reopened her private practice in Los Altos, CA. Rather than have patients fly in from out of state to see her, or flying out to teach practitioners, her focus is on creating programs that are accessible via the web and by phone.